With 45 years' experience, we understand construction insurance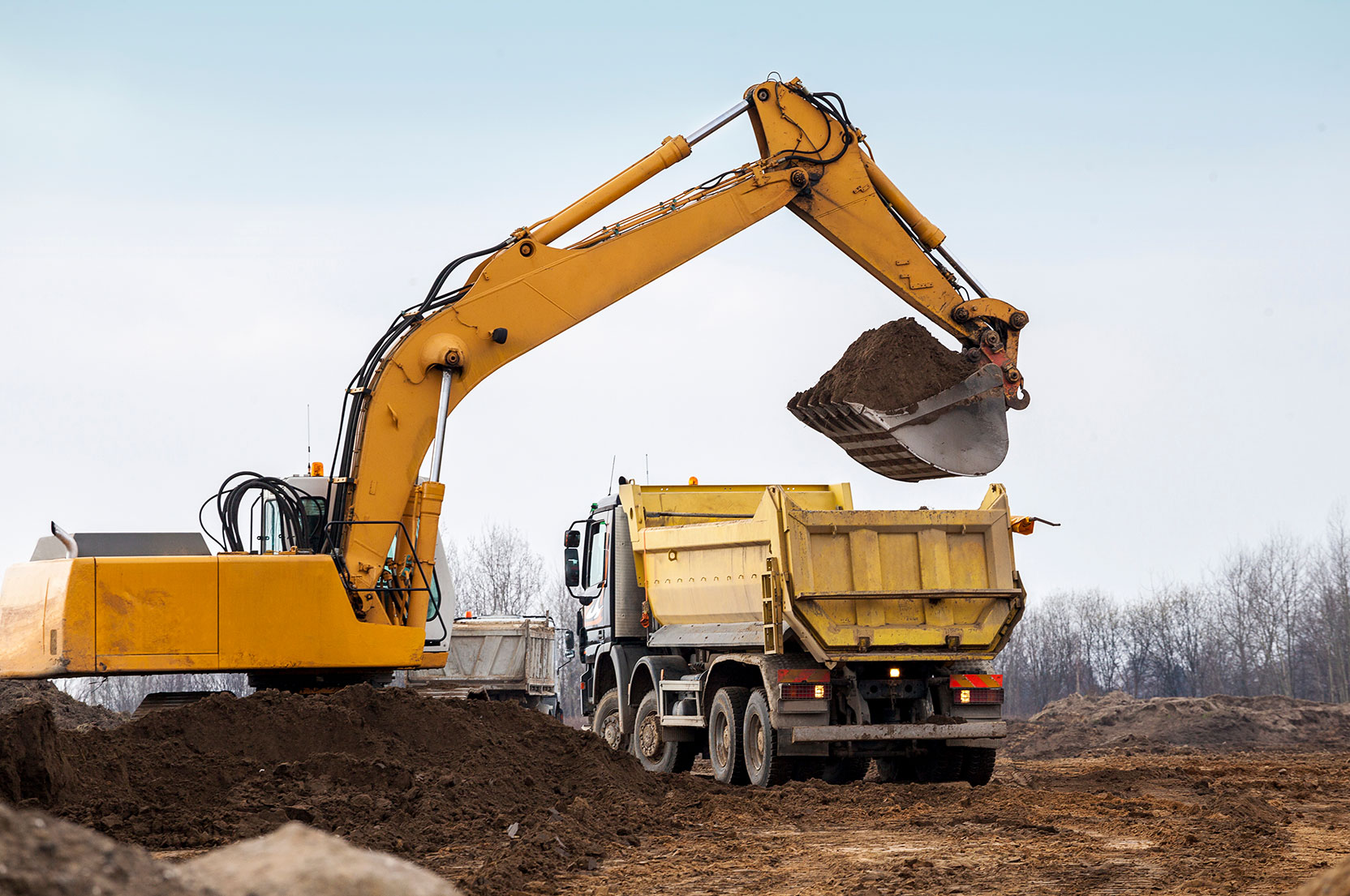 The construction industry's landscape is forever shifting, which means that your insurance must be able to adapt to meet your ever-evolving requirements.
From projects overrunning to breakdowns in relationships with subcontractors, the task of meeting your contractual requirements can leave you exposed to a multitude of risks. With decades of sector-specific experience, we understand the risks that contractors, projects and tradesmen face on a daily basis, and we have put in significant time, learning and effort to ensure that we can help you to mitigate these risks.
Traditional 'off-the-shelf' construction policies can result in unintended underinsurance, which can have a catastrophic impact should you need to make a claim.
At TMD, we pride ourselves on taking the time to understand the unique needs of each of our clients. From this exploration, we then get to work to secure flexible coverage that is tailored to each client's requirements.
With access to a network of insurers, we are able to place your programme of insurances to ensure that you are meeting your obligations under JCT and CPA contractual conditions. This provides you with reassurance that - in the event of a loss - you have mitigated your exposure.
To find out more about how our highly responsive team can help you to protect yourself and your projects from the risks faced on a day-to-day basis, please contact us.