Changing Liabilities for Construction Firms Returning to Work Post-Covid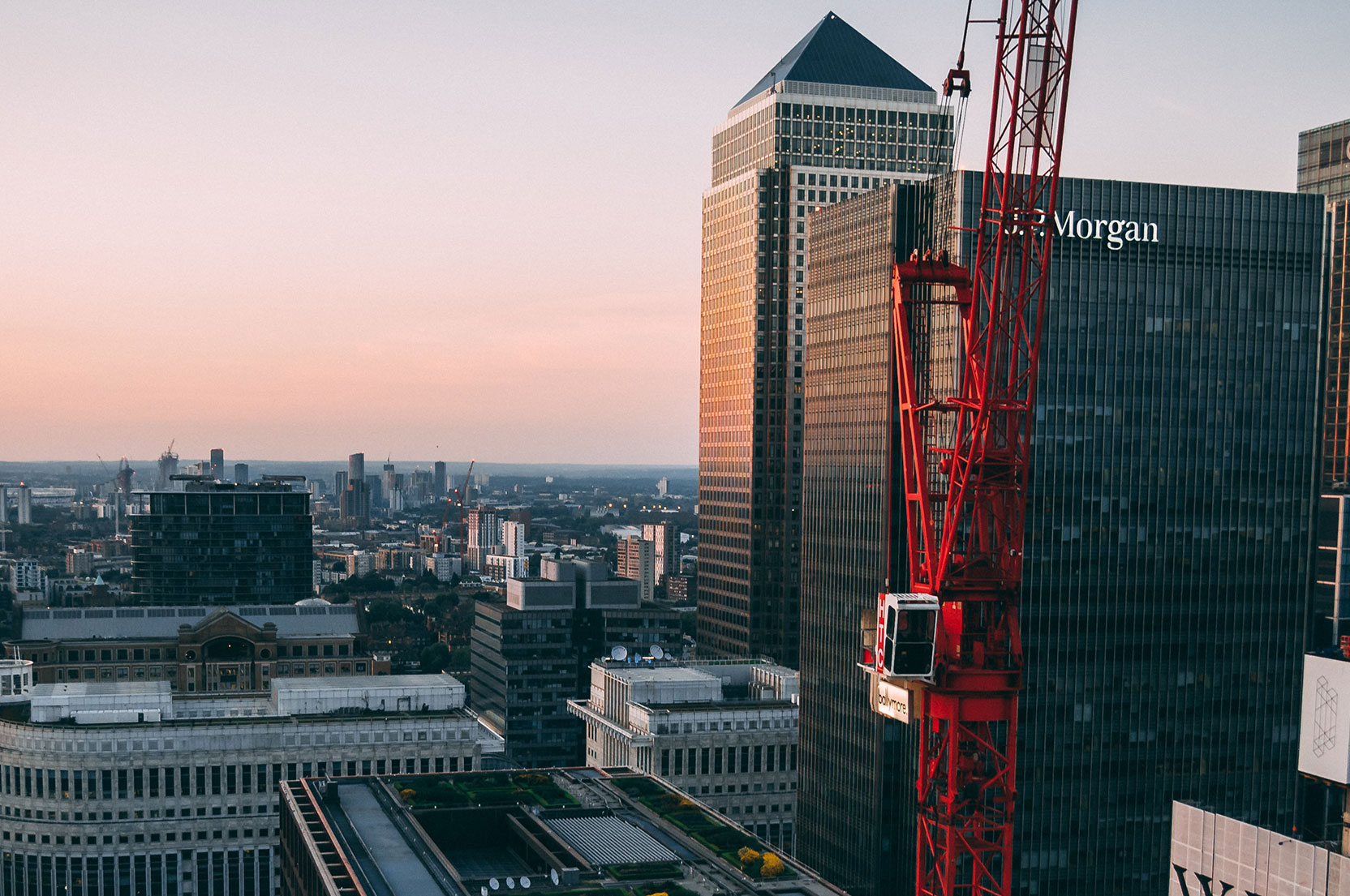 As the construction industry returns to work following the Covid-19 pandemic, it is vitally important that companies consider the impact of any changes on their insurance policies.
As a matter of priority, businesses must ensure they still comply with policy terms & conditions. Where there have been changes, insurers are notified so that new risks and new working practices are adequately covered. Here, we list examples of insurance cover you are likely to have in place, what to look out for and the pitfalls to avoid:
Employer's liability
Most employers are legally obliged by the 1969 Employer's Liability (Compulsory) Insurance Act to take out employer's liability insurance, and failure to do so could be a criminal offence. The conditions of this insurance require you to insure against liability for 'bodily injury or disease' sustained by an employee arising in the course of their employment. While not specified, this could include Covid-19, so you will need to check whether your insurer is excluding Covid-19.
You will also need to conduct risk assessments to ensure you identify and manage any risks appropriately. If you fail to do so, you may be at risk of invalidating your insurance policy &/or a recovery claim from your insurers if they feel you have breached your duties to your employees or failed to comply with statutory duties - which includes your duty to protect against the future risk of Covid-19.
Property and business interruption
Business interruption (BI) covers loss of revenue if your business is forced to close, generally as a result of property damage due to fire, flood or any other insured peril. However, some policies offer limited cover for notifiable diseases or forced government closure. In most cases, this does not apply to losses connected with Covid-19, so please check with your insurer. More relevant to the majority of policy owners is a situation where a business has repurposed or changed the nature of its operations. In this case, you will need to inform your insurer as this may represent a material change in risk. It is important that you disclose all information that might influence insurers in reaching a decision on their premium, policy terms and conditions of the insurance contract. Failure to do so may entitle insurers to avoid all cover and claims.
Directors and Officers'
The potential for claims against company directors is always more significant after any crisis. As such, employers will need to check that those making decisions about returning to work and workforce planning – which may incur additional risks – are fully covered by D&O insurance. Whatever the decisions made, there are potentially long term implications.
For example, you may be subject to compensation claims following exposure to coronavirus-related disruption, which may include inadequate systems for working from home / remote locations, a failure to prevent infection spread from your staff or your business location and inadequate handling of cyber risks during and post pandemic.
Notifying insurers
It's your duty to notify your insurers of any changes in risk, which could include changes to workforce practices and plans for social distancing. If in doubt, check with your broker so you can be sure you are adequately insured. Please be aware that any adjustments made to your policy about changing risks resulting from lockdown and the return to work may result in your insurer charging a higher premium or changing policy terms.
At renewal, you should also check whether your current insurance portfolio is relevant. For example, you may require more limited corporate travel insurance or motor fleet insurance, while 'key man' insurance, which insures against the absence of key, revenue-generating employees, may become more important.
As your brokers, we are here to help and advise you. Please talk to us in the first instance about any changes to your business so that we can ensure you are adequately insured as we return to work. Either call us 01992 703 000 or email insurance@mcdonaghs.co.uk