Congratulations to Andy Selfe on 23 years' service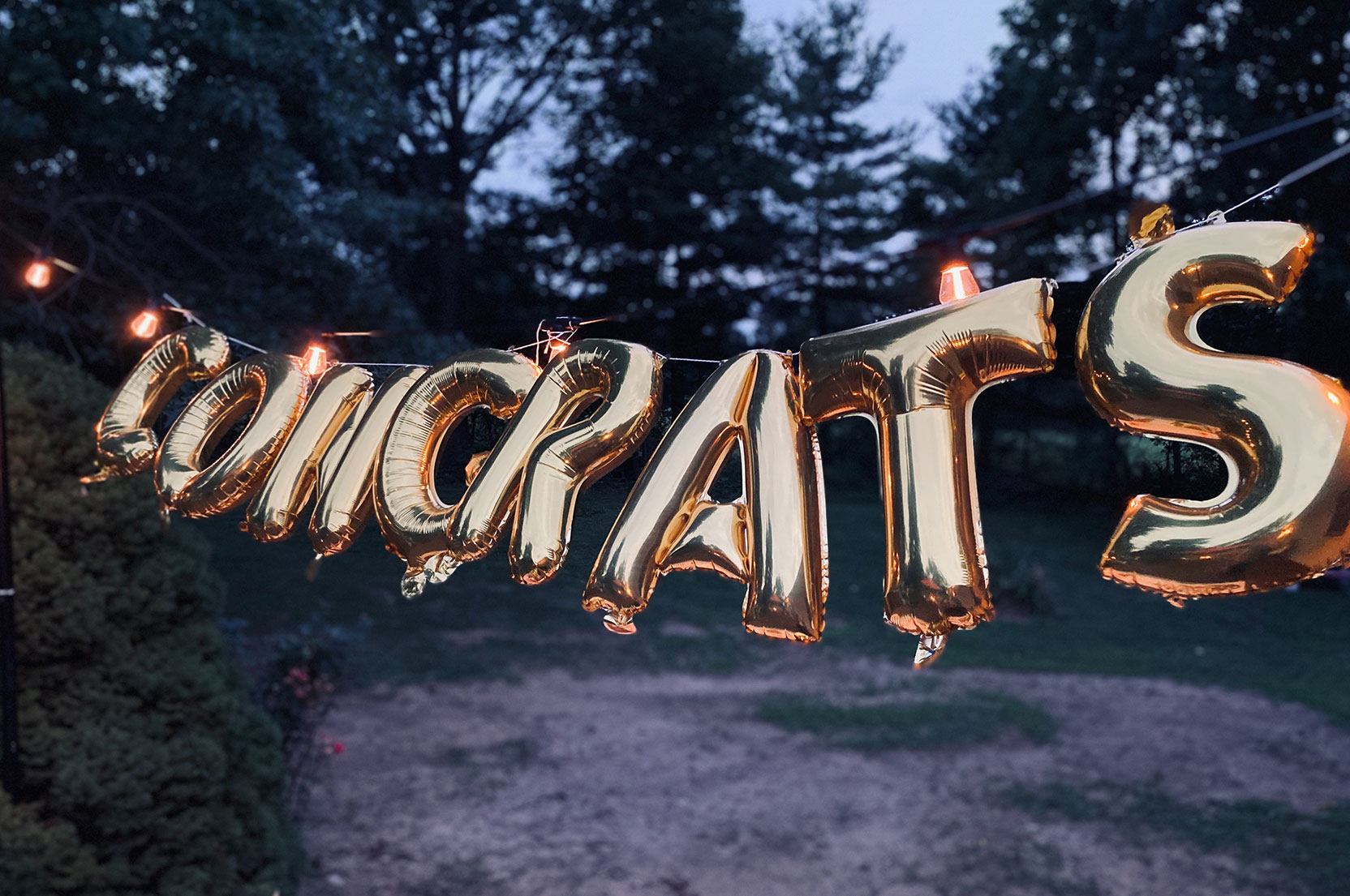 Huge congratulations from all the staff to Motor Trade Sales Executive, Andy Selfe, who has clocked up an amazing 23 years' service working within the TMD Insurance Group for NLIG.
Andy first joined North London Insurance Group (NLIG) in 1998 and has continued to work there ever since. In 2006, TMD Insurance Group acquired the NLIG business, and Andy continued with his role.
Motor Trade Manager, Darren Gowers, who oversees NLIG's motor trade business and has been with the company for over 30 years, takes up the story: "Andy joined us in the early years, with a background in private car and household insurance. He came to learn about commercial insurance and very quickly proved to be an asset to the company dealing with our motor trade clients. . He learned quickly and was soon playing a major role in developing the motor trade team's business."
Described as confident and self-motivated, Andy was a big hit with the company's many and diverse motor trade clients right from the start and, over the years, has achieved good renewal retention. "He has a very loyal customer base," explains Darren. "Clients like him because he's personable and knowledgable. He always goes the extra mile and there is a lot of respect for him."
Andy has also been successful in attracting new business, quickly establishing relationships with new clients based on his approachability and product knowledge.
Today, he is a fundamental part of NLIG's motor trade team, the majority of whom have been with NLIG for many years. "It's a good, close-knit team that works together well," says Darren. "They are all loyal and hardworking, committed to our clients and doing their best."
Outside of working hours, Andy is well liked, too and a popular member of the team. "He's great fun to be with," says Darren. "He's entertaining, good company and gets on with everyone. A big personality and a big part of the team."
So, well done Andy on 23 years! A massive thank you for all your hard work over the years and keep up with the good work!