Congratulations to Caroline, celebrating 30 years in the business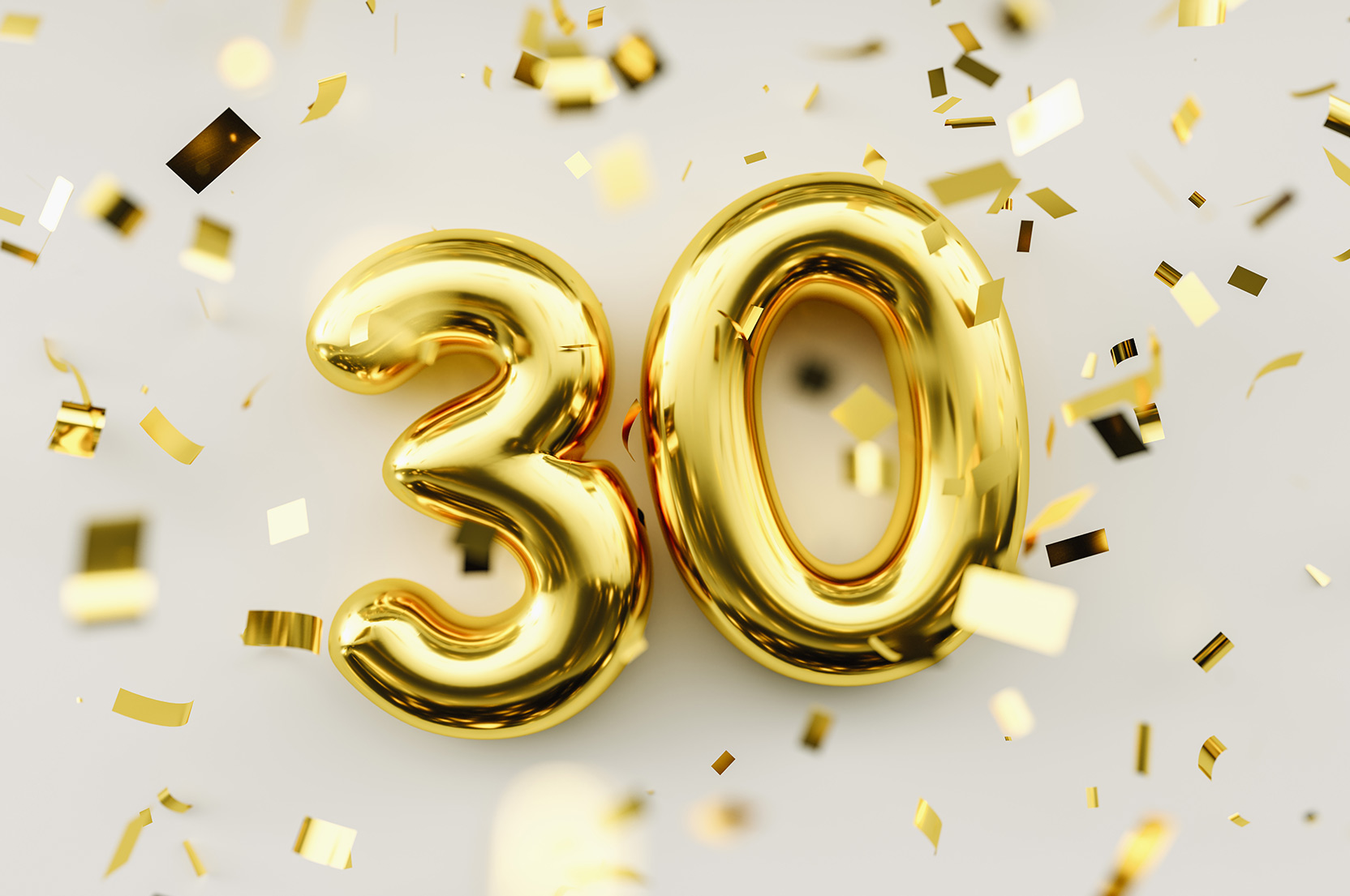 In August this year, HR and Operations Assistant, Caroline Mooney, celebrated an amazing 30 years' service with the business.
That's quite an achievement by anyone's standards, showing real commitment and dedication to the job.
 
Unfortunately, due to lockdown, with all our staff working remotely from home, we were unable to celebrate Caroline's special anniversary and give her the accolade due. So, without further ado we'd like to say a massive 'congratulations' from all the team, and especially the management.
 
We hugely appreciate the hard work you have done for us over the years, helping to keep our HR and Operations functions running smoothly, and all done with a ready smile and 'can do' approach.
 
You may be working behind the scenes, Caroline, but you perform an essential and very necessary role and we have never underestimated your contribution to our business. We know you take great pride in your job and always work to the highest professional standards, and this attitude shines through in all that you do.
 
So, once again a massive thank you from us all as we celebrate your amazing 30-year anniversary. Congratulations and keep up the good work. You've helped us through difficult circumstances this year, rising to the occasion with a positive, conscientious attitude and we look forward to life returning to normality in the New year.