Congratulations; Deputy President of CII Luton & Hertfordshire!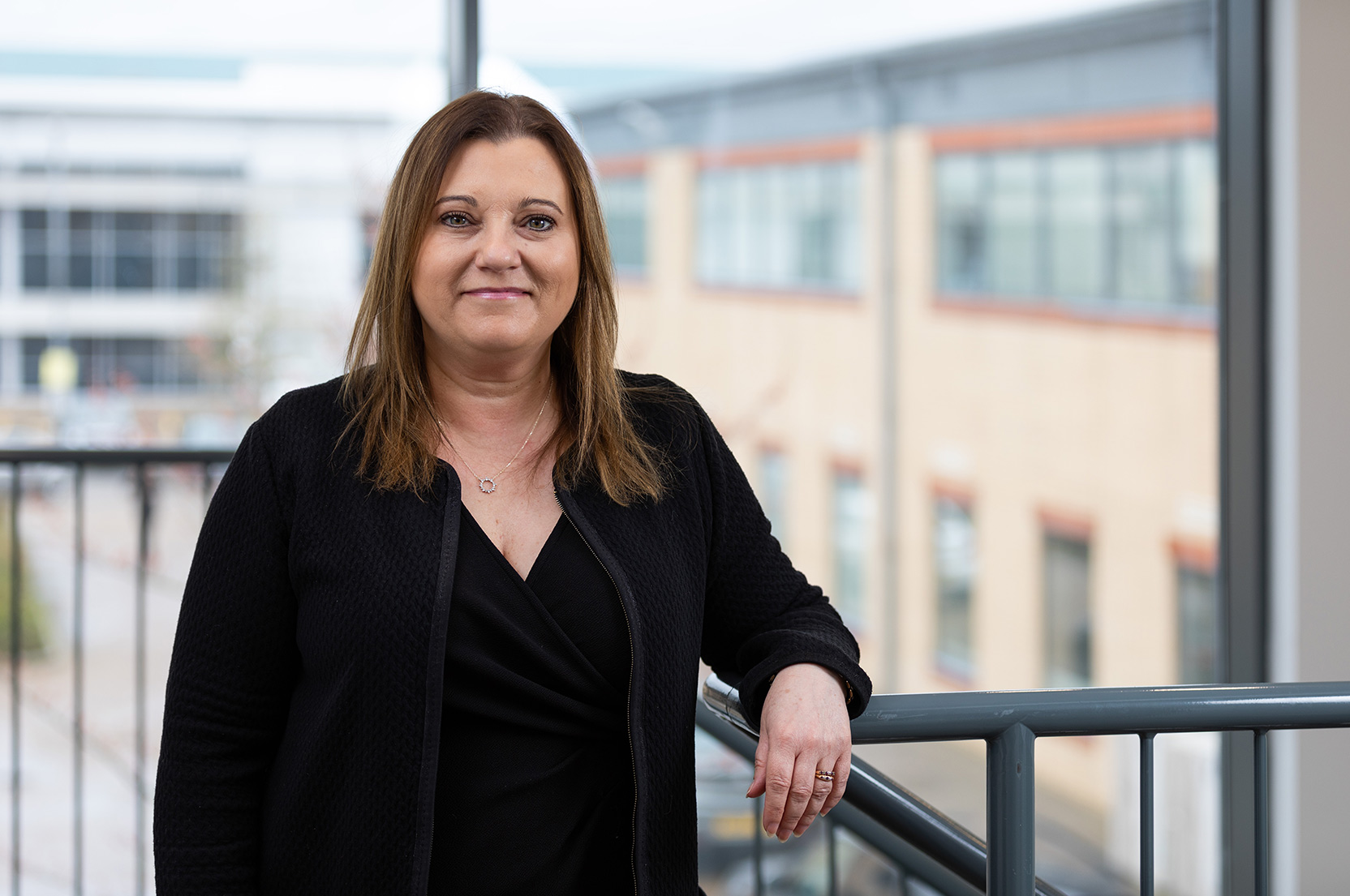 On behalf of everyone at TMD, I'd like to say huge congratulations to Rachel Karn on being appointed Deputy President for CII Luton and Herefordshire. It's a fantastic appointment, giving Rachel a real opportunity to shape the services provided by our local CII, and we are extremely proud of her achievement.
The Chartered Insurance Institute is the professional body dedicated to building public trust in the insurance and financial planning profession, and ensuring the highest standards of competence, integrity and customer care are maintained. This commitment is delivered via relevant learning, insightful leadership and an engaged membership, which totals some 125,000 members.
 
The Insurance Institute of Luton and Hertfordshire is a vibrant, local institute committed to delivering training online via webinars, enabling a wider audience to be reached, and providing guidance to young and new professionals as to opportunities available for them within the insurance industry. Rachel will be actively supporting President, Mark Morris, in introducing a dynamic and inspiring programme of events over the next 12 months.
 
Training sessions, typically lasting around 1-2 hours, will continue to be delivered virtually, as they have over the last year, while larger events, such as the Women's Network, Young Professionals and the Annual Conference will be conducted face to face.
 
Rachel's appointment gives her an excellent opportunity to gain feedback from the staff at TMD as to what they' like more of from their local institute, which could then potentially be included within the next 12-month programme. So, if you have any suggestions, ideas or feedback in this regard, please don't hesitate to contact Rachel and let her know your thoughts.
 
Once again, well done, Rachel, from all at TMD on your appointment, giving us a real opportunity to shape events in Luton & Hertfordshire CII, and enabling you to fully support the invaluable service our local institute performs.