Congratulations to Tara Mooney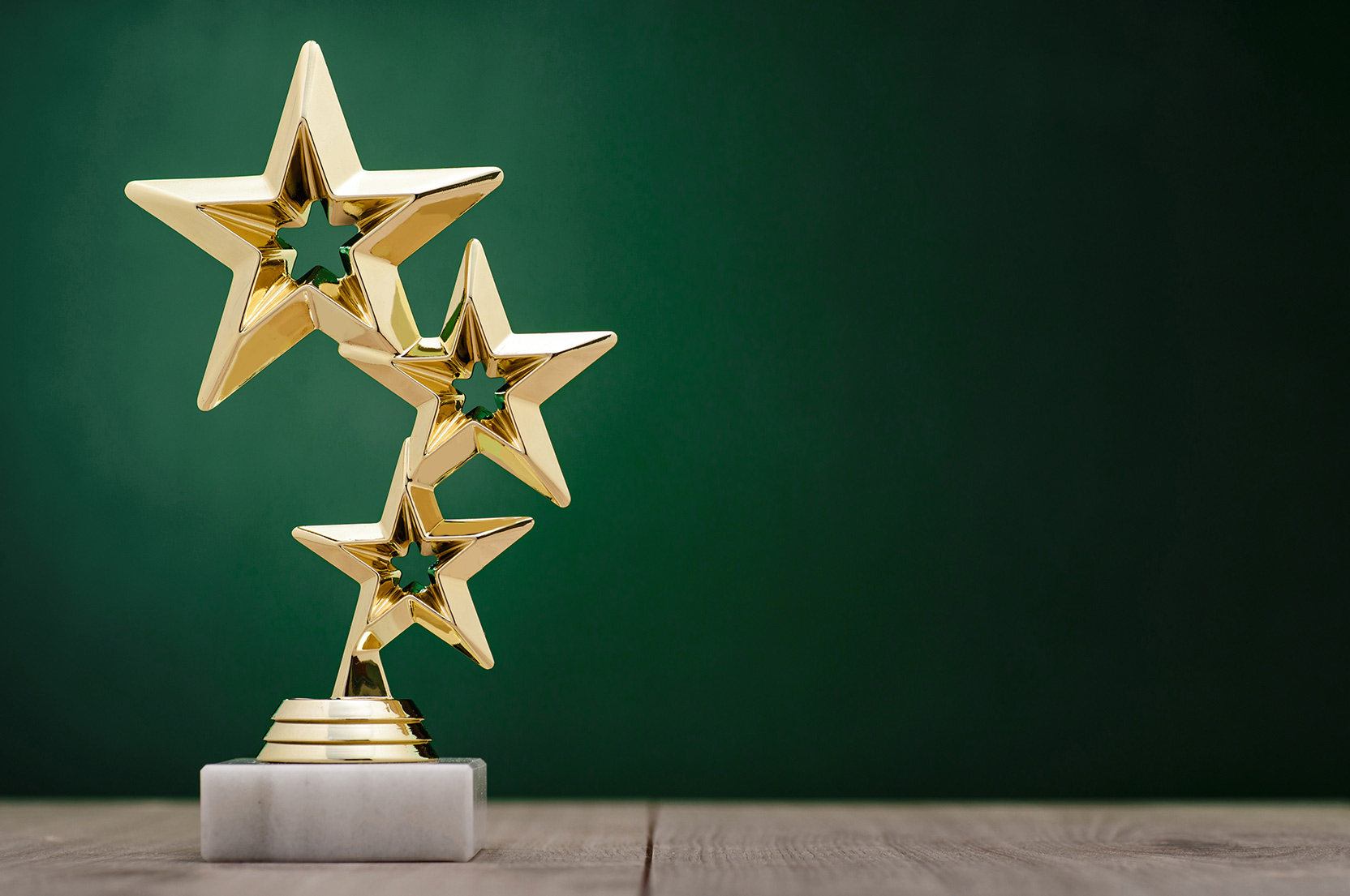 Fantastic news for Tara Mooney! She has now passed her final assessment for her Credit Control apprenticeship, achieving a Distinction, which is well deserved after all her hard work. We are very proud of her achievement.
Credit Control is a dynamic function found across all commercial sectors, and roles within this field are typically fast-paced and target driven, requiring knowledge of the law, regulations and the business environment.
 
Central to many operations, the function of a credit controller is to monitor and manage customer accounts, follow organisational policies to collect monies owed and ensure that quality targets are met. This can involve interacting with customers who haven't paid or have reached credit limits to minimise bad debts while retaining positive relationships.
 
As part of her Apprenticeship, Tara has had to learn about credit management, regulatory and compliance, professional standards, organisational values, the products and services offered by TMD, along with the systems, tools and processes used in the role. It's a wide-reaching apprenticeship involving both teamwork and individual work, and Tara has had to develop her communication, negotiation and decision-making skills, demonstrating both personal development and continuous improvement.
 
So, once again - well done, Tara! We knew you could do it! Your commitment, dedication and professional ability have been duly noted, and your achievement now paves the way towards an exciting future. Watch this space!