David runs the London Marathon!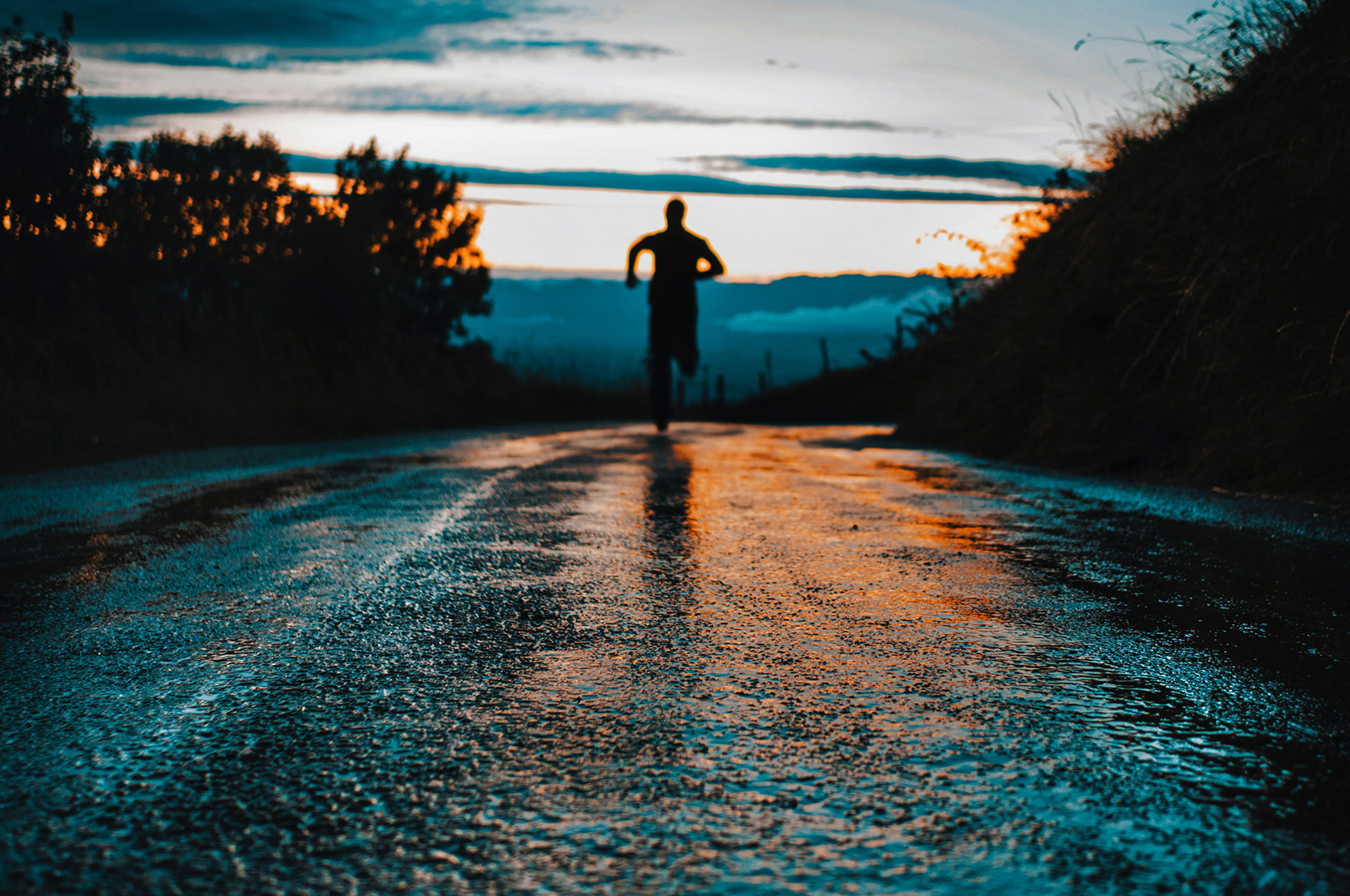 We are delighted to announce that our very own David Twohig will be running the London Marathon this Sunday. Having seen the race cancelled last year due to Covid-19, David is hugely relieved and excited to be taking part in this long-awaited event.
He takes up the story: "In 2020, both myself and the London Marathon turned 40. I'd wanted to compete for a number of years but had not been successful in the ballot. Last year, I was looking forward to competing but, unfortunately, it was cancelled due to Covid, and so I ended up running the marathon around my local area."
 
David admits to feeling both excited and nervous and hopes all the training he's been doing will pay off. His wife works for the charity, Sense, and that is what David will be supporting. He will really appreciate any donations people are able to make - if you'd like to sponsor him, please follow the link at the end of the article.
 
He says: "I'm fundraising for Sense, a charity that believes no one, no matter how complex their disability, should be isolated, left out or unable to fulfil their potential. As my wife works for Sense, I've been able to see the excellent work they do and how much it benefits the children and their families."
 
Sense offers support for anyone who is deafblind, helping people to communicate and experience the world. The experts at Sense offer personalised support through their centres, holidays and short breaks, or in people's homes, and are there for anyone who needs them, for as long as they need them. This includes providing early intervention for children, helping young people access education and supporting their transition into adulthood and beyond.
 
We are hugely proud of David and wish him all the best in Sunday's race. Here's hoping the sun shines and you have a brilliant day, David!
 
Donations can be made through his JustGiving page for those who would like to sponsor David in the London Marathon. Please click here.