Don't be tempted to cancel insurance amidst rising living costs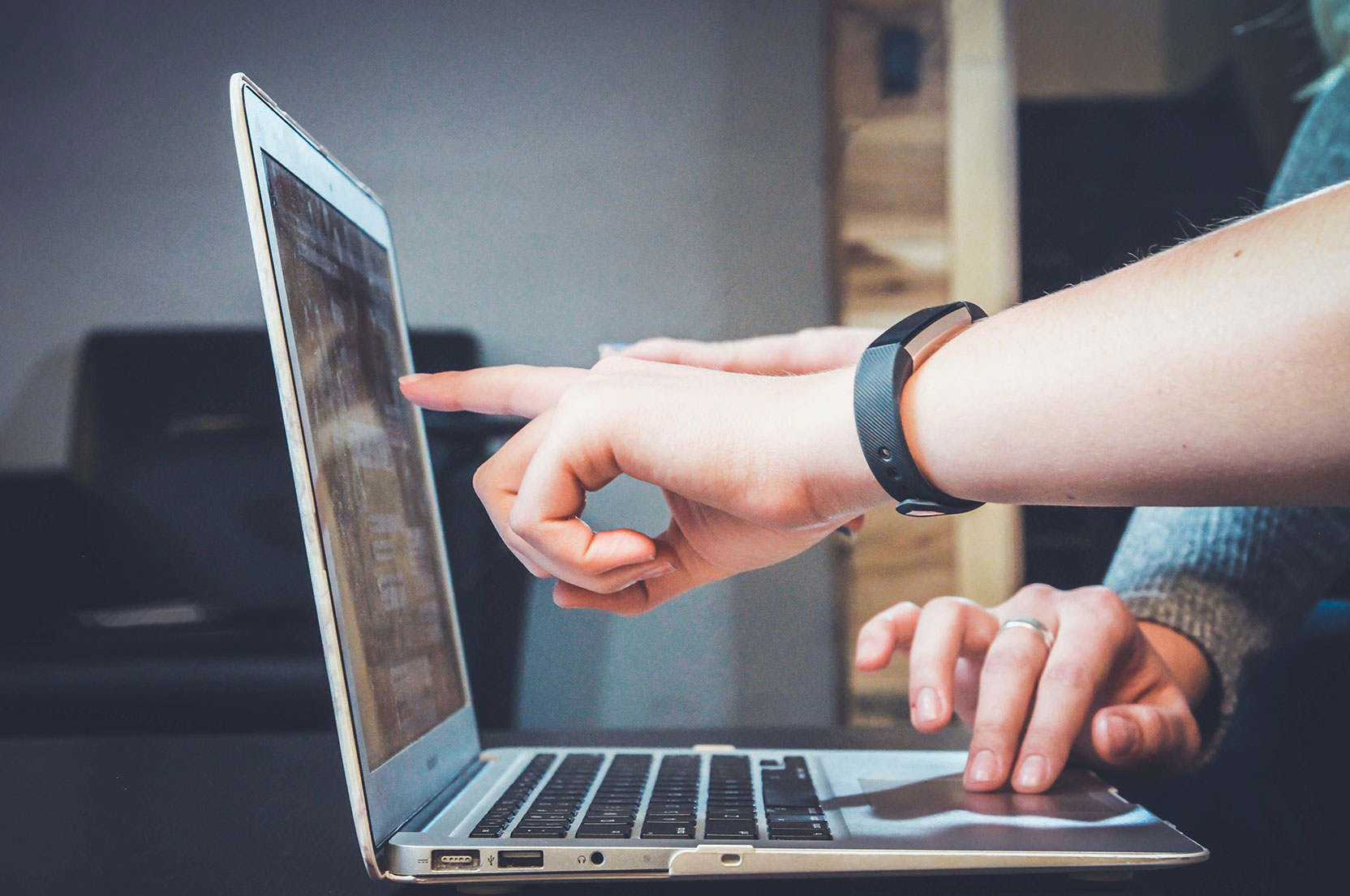 Households are facing the biggest increase in the cost of living since records began, according to the Office for Budget Responsibility, with inflation hitting a 30-year high of 7% in March. 
While it makes sense to cut back on unnecessary expenditure, it is not a good idea to cancel personal or business insurance as this could well prove to be a false economy and leave you exposed to unnecessary risks.
Increased costs
The jump in the cost of living we are currently experiencing has been driven by rising fuel and energy costs, putting increased pressure on UK households. Gas prices, in particular, have risen sharply over the past year, and the current conflict in Ukraine is making the situation much worse. With rising interest rates, an increase in National Insurance and higher rail fares all adding to costs, it's estimated that the average UK household will see outgoings increase by around £1,200 this year.
Don't cut back on insurance
Against this backdrop, it may be tempting to think about reducing cover or cancelling an insurance policy to help save money, but this could leave you financially vulnerable if things go wrong and end up costing you more in the long run. What's more, some insurance policies are a legal requirement. Car insurance, for example, is a legal requirement if you own and drive a car, while home insurance may be a requirement by your mortgage lender, and business owners employing more than one member of staff are legally obliged to hold Employer's Liability cover.
Risks for non or under-insured
If you're caught driving without insurance, it could result in six points on your license and a fixed find of £300 - and if it goes to court, you could face an unlimited fine. Likewise, if you cancel your home insurance and your house burns down, you would be faced with a massive debt to cover the cost of rebuild, leaving you potentially financially ruined. Even if nothing goes wrong, there could be implications if your lender finds out you don't have insurance cover. In theory, the lender could ask for the mortgage to be repaid if the breach isn't rectified.
How TMD can help
Insurance does more than provide financial protection, which in itself, is invaluable. It also provides peace of mind that your home, car or business is protected should the worst happen. If you're thinking of reducing cover or cancelling your policy, you need to think long and hard about the implications and whether you could afford to cover the costs should things go wrong.
Here at TMD, we have links with all the major insurers and are able to shop around, ensuring you have the best cover for your needs at a competitive price. If you're on a tight budget, please talk to us and see how we can help. For example, you could pay your premium in monthly instalments to spread the cost of insurance.
It's far better to have the peace of mind that you're fully protected, rather than uncertainty and worry about uninsured risks. To discuss your insurance requirements, please call us on 01992 703 000 or email: insurance@mcdonaghs.co.uk and let's see how we can help.