FCA Test Case Update (March 2021)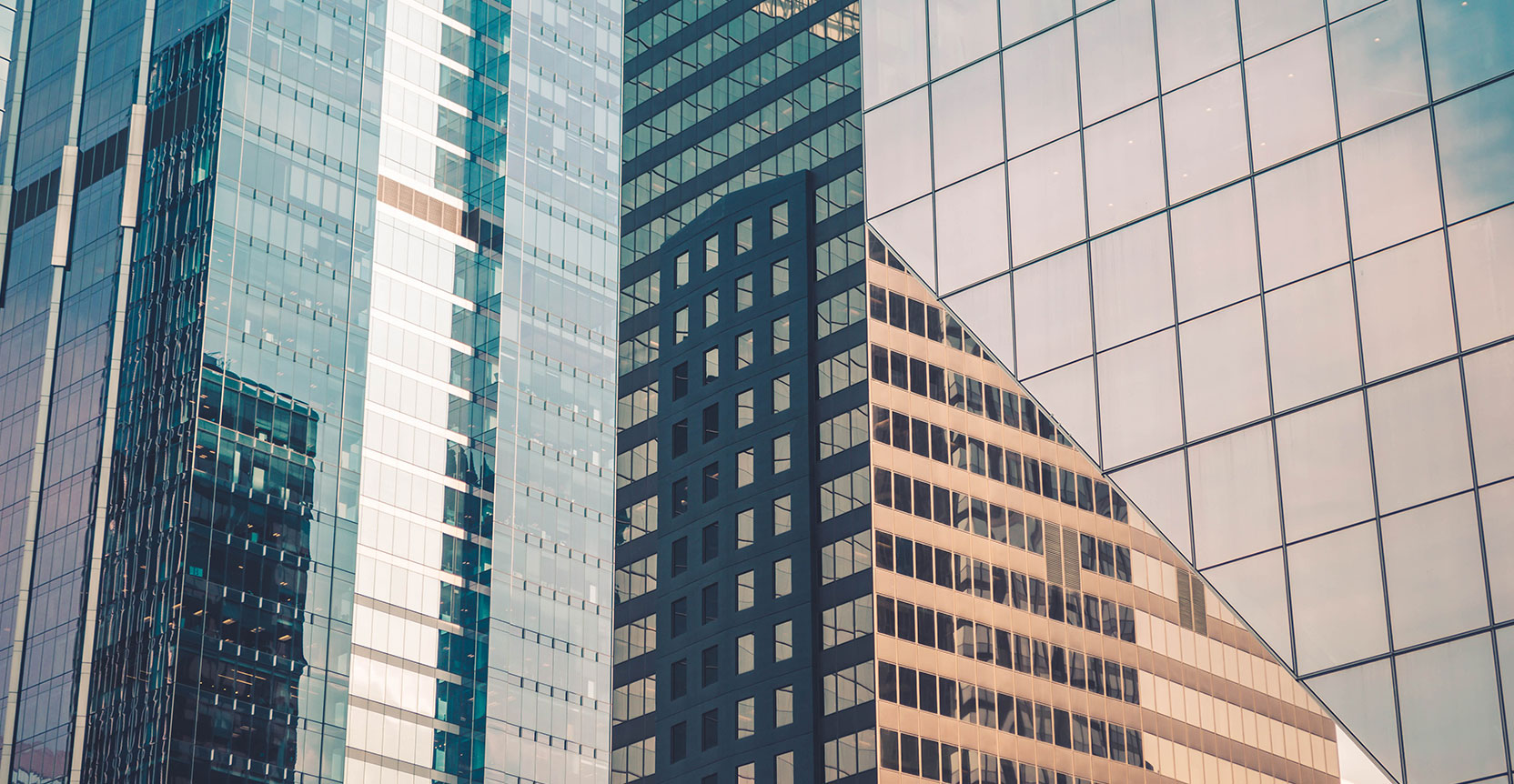 By now you have probably heard or read in the news, that the Supreme Court judgement in the FCA Business Interruption test case was published on 15th January 2021. Please click here to understand what the test case is, and key events to date.
The FCA was seeking clarity on whether particular business interruption insurance wordings should respond to the COVID-19 pandemic and subsequent national lockdown in March and if so how they should respond. In summary the court dismissed the appeals made by the insurers involved and found in favour of the arguments advanced for policyholders by the FCA on the majority (not all) of the key issues. This is a positive claims outcome for many policyholders. However, as you can imagine, the judgment is very complex and deals with many issues.
We must highlight the fact that many policies limit their business interruption cover to losses relating to physical damage to the premises, such as fire or flood. In most cases, these policies are unlikely to cover losses related to Covid-19 and unfortunately, the FCA's test case will not assist you.
---

What did the Courts decide in the Test Case and its Appeal?
The FCA's test case considered 3 types of 'non-damage' clauses. They are disease, prevention of access and hybrid clauses ('hybrid' because they cover losses caused by prevention of access following a disease). In order to recover business interruption loss, you only need 1 'non-damage' clause that provides cover. It is possible that your policy contains more than 1 'non-damage' clause. There are 3 types of non-damage cover that the FCA test case covers. Further information is provided below.
Disease Clauses are clauses triggered by the occurrence of a disease alone, often within a certain distance of the insured premises. Typically, these refer to covering business interruption or interference as a result of or arising from or following an occurrence of a relevant disease 'within the vicinity of the insured premises' or within some defined radius or perimeter of the insured premises (e.g. 25 miles). Where the disease is defined to include a "Notifiable Disease" (as opposed to a restrictive, closed list of diseases), these clauses have broadly been held to be triggered.
Prevention of Access Clauses are clauses triggered by public authority intervention or action, which prevents or hinders access to or use of the insured premises. The Supreme Court decided that these clauses could be triggered not only by regulations having the force of law, but also by advice and guidance promulgated by e.g. the Prime Minister, which was in mandatory and clear terms. The Lord Justices of Appeal also concluded that an "inability to use" could mean something less than a total inability to use the premises, including an inability to use part of an insured's premises, or use of the premises for part of its intended use. While it is good news that some of the Prevention of Access clauses will be triggered, that unfortunately may not be true in many cases where the clause refers to some incident, event, danger or emergency in the locality or vicinity of the premises.
Hybrid Clauses are a blend of the two above, and contain elements of disease clauses and prevention of access clauses. They refer to some imposed prevention of access, but imposed due to the occurrence or manifestation of a notifiable disease. Coverage under those reflects a convergence of relevant issues above.
Trend Clauses: The Supreme Court also made findings relevant to assessment of losses – especially as to the operation of trend clauses. The Supreme Court was clear that relevant trends would exclude those related to the insured peril, so typically COVID-19 and the March national lockdown.
Pre-trigger losses: The Supreme Court also decided that any pre-trigger losses should be disregarded: the indemnity is calculated by reference to what would have been earned had there been no COVID-19, disregarding any demonstrable revenue drop prior to the policy being triggered.
Every case will depend on the policy wording, policy definitions and any relevant exclusions or terms that apply as well as the particular facts for each case.
---

What to do now
If you have already submitted a claim - Insurers are responsible for updating all affected policyholders regarding the next steps and how they will be processing any claims. If you have not already received a letter from your insurer, this will follow shortly. However, please feel free to contact us if you have any concerns.
If you have not submitted a claim - If you wish to submit a claim for Business Interruption, please contact us immediately so we can discuss this with you and place your insurer on notice of the claim accordingly.
In order to assist policyholders to understand the outcome of the test case, the FCA has published a table setting out the outcome of the test case and key paragraphs of the judgments according to policy type as well as a policy checker and frequently asked questions document to aid in finding out if your insurance policy may cover business interruption losses caused by Coronavirus (COVID-19) as a result of the FCA's test case. We also have more information on our Business Interruption News page.
We hope that the above provides some level of assistance. Of course, should you have any particular questions, concerns or wish to discuss adding Business Interruption or other covers to your insurance for the future, we encourage you to speak to us.