Josie completes 25 years' service at TMD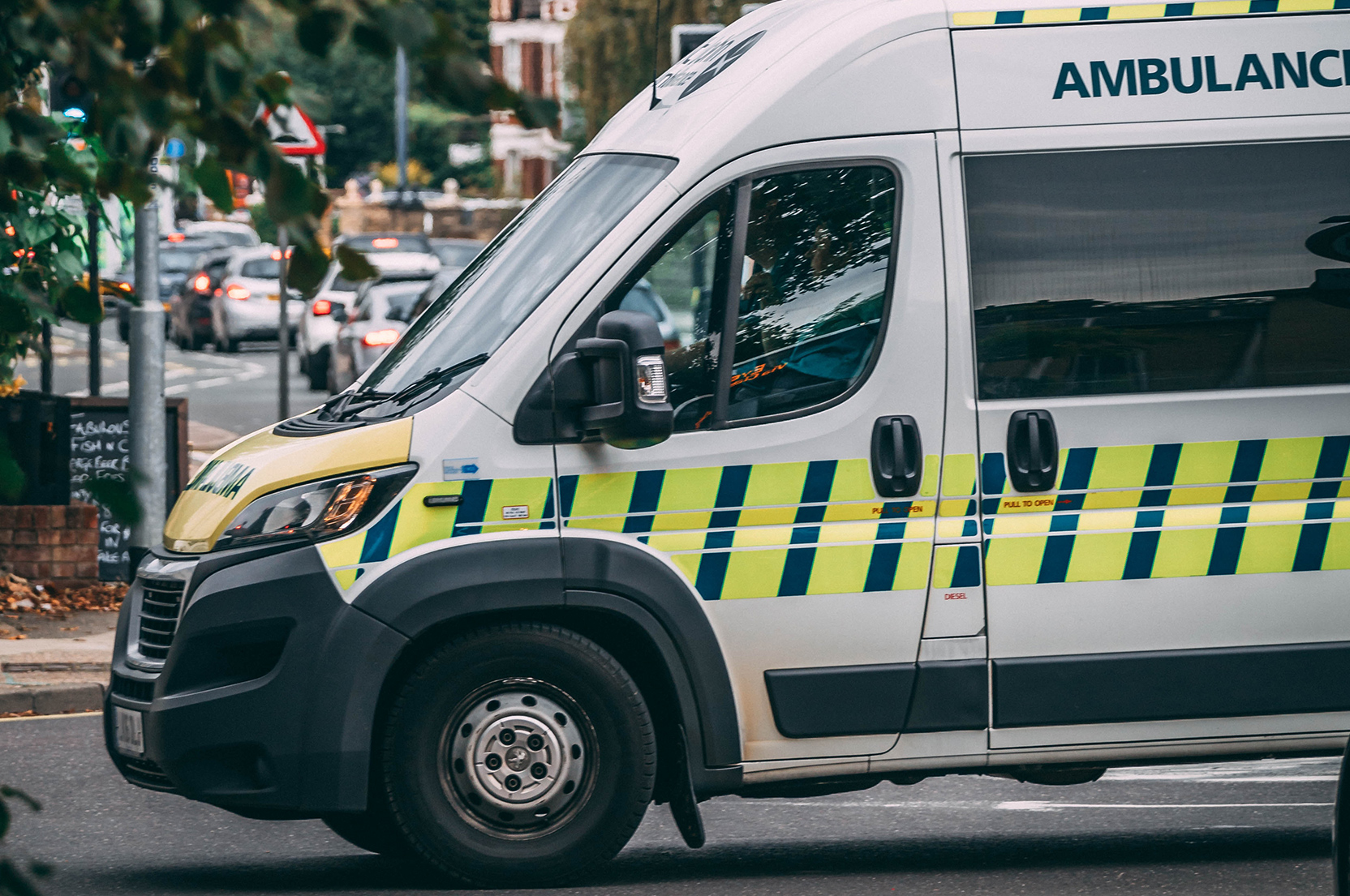 In February 2021, Commercial Account Handler Josie Bearne completed 25 years' service with the business, which is a fantastic achievement!
Unfortunately, due to the pandemic and subsequent lockdown, we missed the opportunity to celebrate Josie's milestone event at the time, but we are delighted that we can now make the announcement!
 
So, we'd like to say a massive congratulations and well done to Josie on behalf of all the team! It seems a long time ago since you joined the business back in 1996, and things have certainly come a long way since then.
 
Through the years, your hard work, commitment, and enthusiasm have been appreciated.

A quick mention, too, about your work as a Community First Responder with the St John's Ambulance in the Barnet Unit. We are hugely proud of the job you do, supporting the ambulance service and helping to save lives. Also, of the work you did during the pandemic, assisting with home swab testing and, just recently, performing Covid vaccinations. You're doing an essential job, and it's thanks to the efforts of people like you that we are winning the battle against coronavirus.
 
Thank you for all you've done.