Keeping safe and helping clients during coronavirus crisis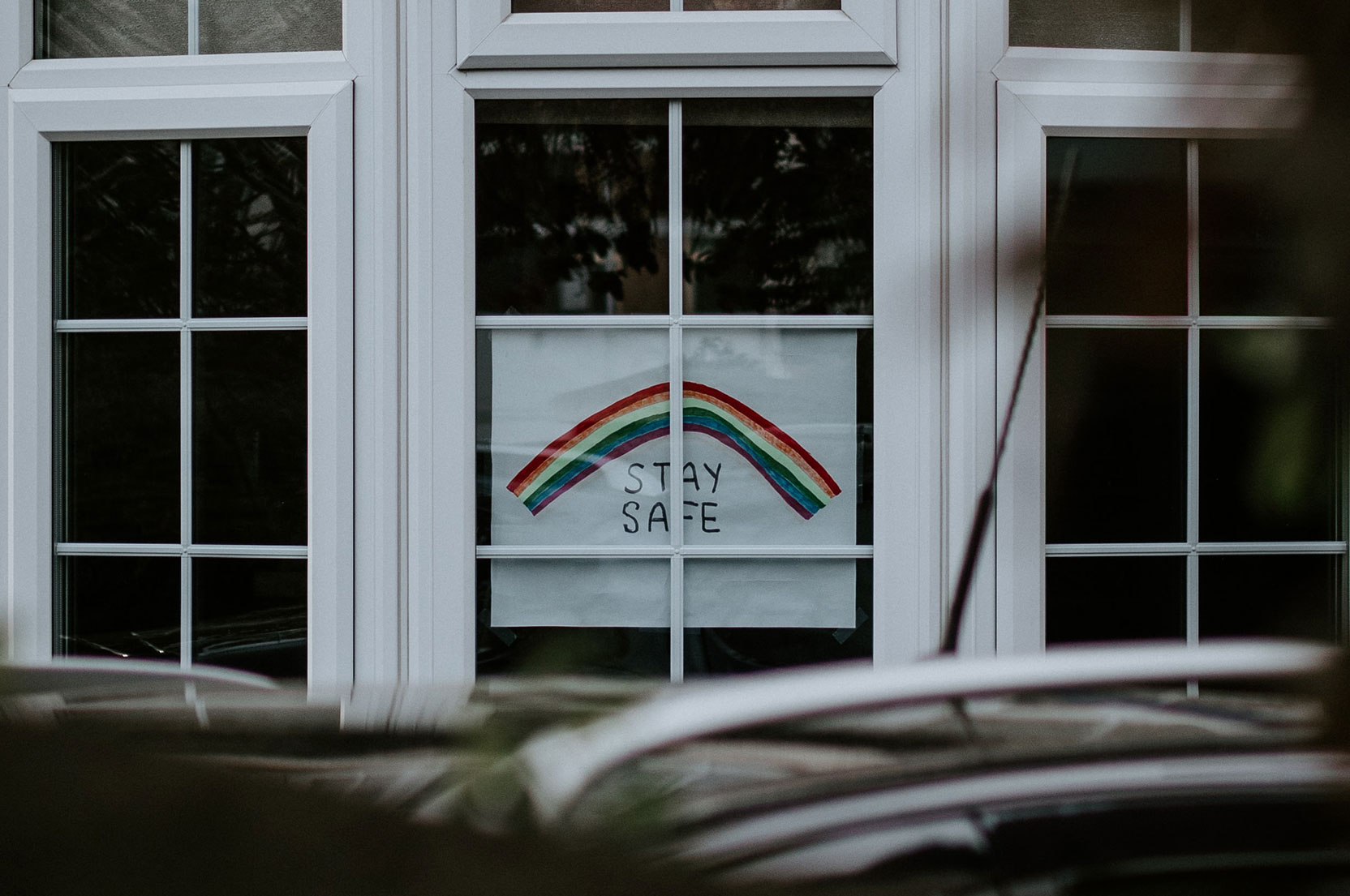 The insurance industry may be facing hard times, but here at TMD we're pleased to say we're adapting and are committed to working together, providing support not only for clients, but also the most vulnerable in society.
Widely recognised as the biggest ever challenge facing the insurance industry, no one yet knows what the final cost of losses will be, and it could ultimately be one of the most expensive events in our history.
Against this scenario, it's encouraging to see insurance firms have been pledging financial support, time and expertise to assisting clients and those less fortunate, with support for ethical causes on the increase.
Insurance United Against Dementia (IUAD)
TMD Insurance Group is actively involved with the Insurance United Against Dementia (IUAD) drive, pledging support to people affected by dementia, who have been hardest hit by the pandemic. Cut off from family and friends, they are isolated and frightened, and to counter this, the insurance industry has collectively raised £250,000 to protect vital frontline dementia services.
TMD Managing Director, Sean McDonagh, says: "People with dementia are not included in the Government's 'vulnerable' list and are struggling to access daily support services. The money we have helped to raise will fund 40 Dementia Advisors over the next three months, reaching over 20,000 people. With 850,000 people living with dementia in the UK, we are delighted to be supporting this emergency appeal, helping to provide crucial support services."
If you would like to donate to the Insurance United Against Dementia campaign, click here.
Free download guide for construction contractors returning to site
Following the recent relaxation in lockdown, many clients in the construction industry are now returning to work. To help ensure safety, an AXA guide has been prepared for contractors starting back on site, giving post-coronavirus start-up guidance on managing the risks associated with restarting their businesses. To find out what you need to consider when returning to the workplace, including social distancing, coronavirus information and COVID-19 testing for construction workers, download the free guide by clicking here.
TMD working remotely
As well as supporting vulnerable people, we are also looking after our staff and clients. To keep people safe, we instigated a full work from home policy at the announcement of the lockdown, with all members of the team working remotely. Thanks to our IT systems, we are able to provide all insurance services as normal, with clients seeing no difference to our usual high level of personal service.
As we come back from lockdown, we remain committed to working safely and actively supporting our clients and worthy causes. If you would like help and information on business insurance for your business, please call 01992 703 000, email: insurance@mcdonaghs.co.uk or click here.