Kerry celebrates her 30-year anniversary!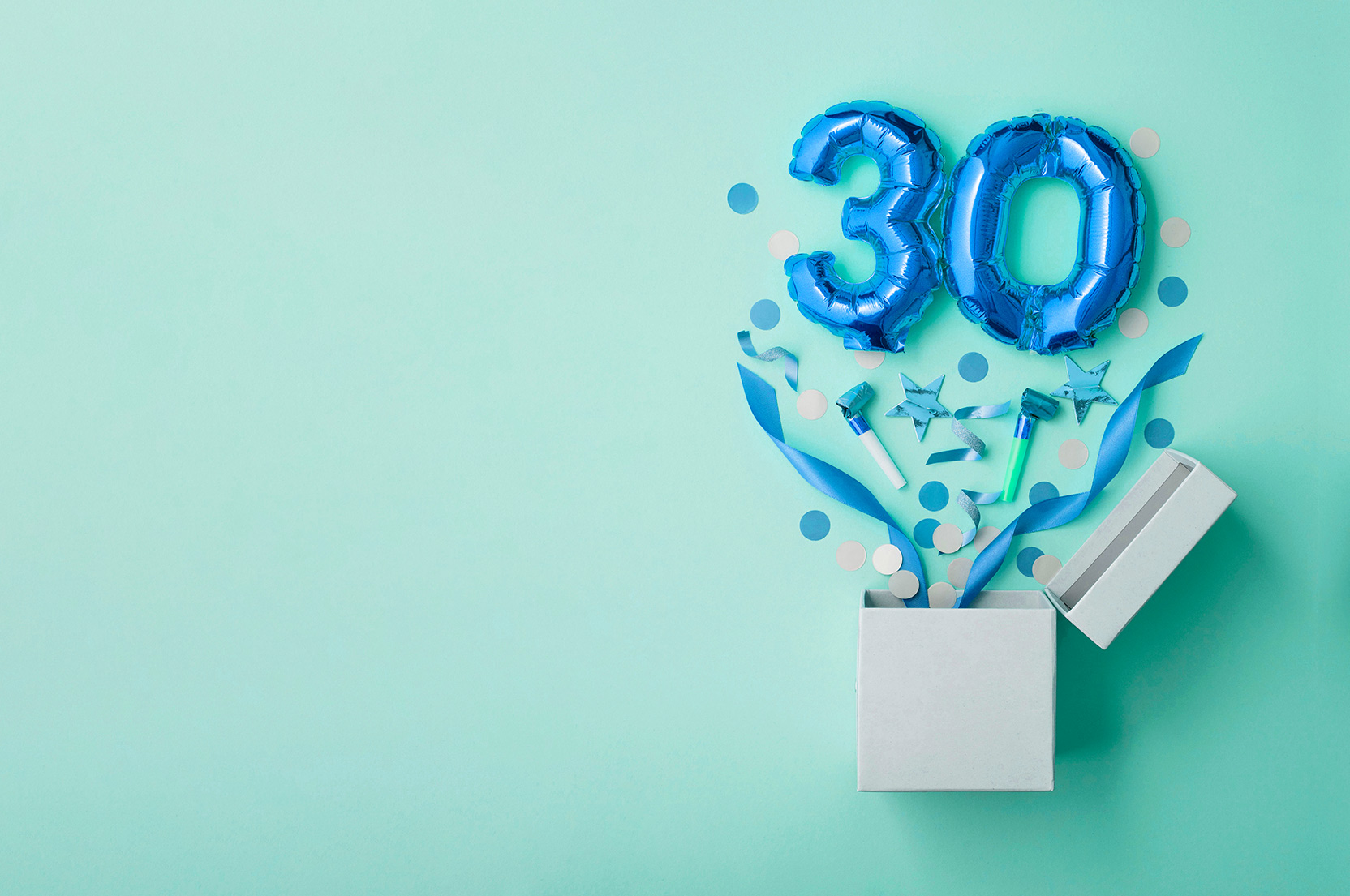 In July 2020, our Credit Control Assistant, Kerry Millbank, clocked up 30 years' service at TMD, achieving a milestone work anniversary.
Sadly, due to the pandemic we were all in lockdown when Kerry's momentous day arrived and so were unable to celebrate with her in person.

30 years is no mean feat, demonstrating your tenacity and overall commitment to the company and we wish you all the very best. A massive congratulations from all the team on reaching such a milestone achievement. It's a pleasure to work with you and our congratulations are sincere and heartfelt.

We hugely appreciate the effort you put into the job during the lockdown period, working in difficult conditions to keep things going. Let's hope life returns to normality very quickly as we move into 2021 and we can all show you our appreciation in person.

Congratulations once again on achieving such a special work anniversary!