Merry Christmas from TMD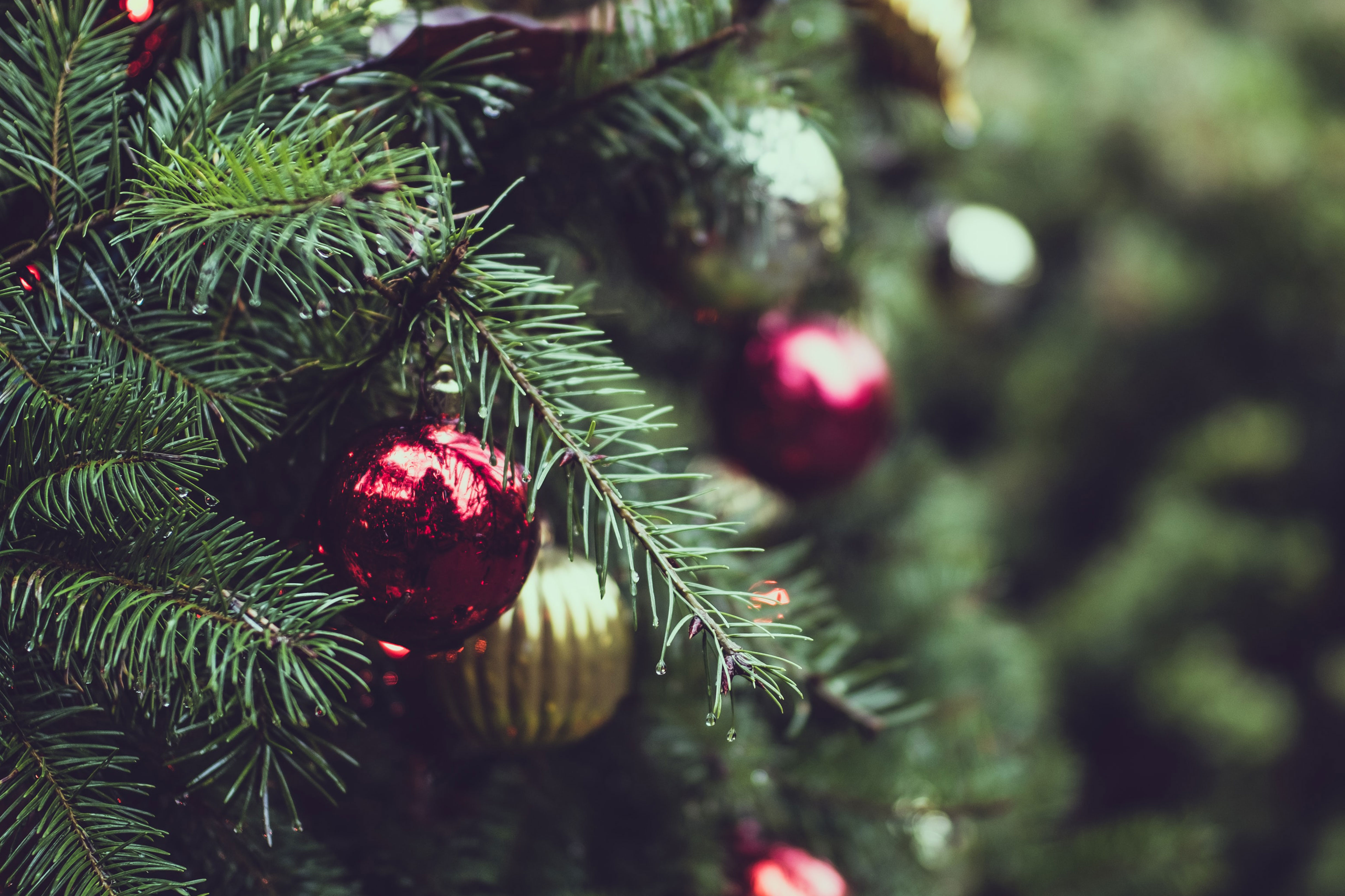 Here's to a momentous year and a fabulous Christmas & New Year!
We'd like to wish all our clients a very Merry Christmas and Happy New Year on behalf of all the staff and directors at TMD. It's been an up and down year in terms of the pandemic, with covid still very much reality but a much-needed return to normality in the summer greatly welcomed by just about everyone.
We'd like to thank all our staff for being so tremendous during the tough times, carrying on when things were difficult and keeping our business going, providing as near seamless an experience for clients as possible.
2021 has been a very special year for TMD, as we celebrate 50 years in business! From our early beginnings in 1971, when we opened our doors as a small, independent North London insurance broker, we've grown to become one of the largest independent brokers in the country - still true to our North London roots, but now with an extensive client base and particular knowledge and experience in the construction industry.
We're immensely proud to have reached our 50th anniversary, and it's testament to the ability of our staff and the loyalty of our customers that we're able to celebrate this momentous occasion. We'll be having a staff party aligned with Christmas celebrations to commemorate the achievement - much deserved by our loyal and capable team!
We hope all our clients are able to celebrate in style this year, enjoying a happy and safe Christmas, relaxing with family and friends, and here's to a great 2022!
Please note our business opening times over the festive period:
Our offices will close at 5 pm 22nd December. They will reopen on 29th and 30th December from 9-5 pm, and we will be returning on 4th January 2022.
Please get in touch if we can help with your insurance requirements before we close for the festive period.
Either call us on 01992 703 000 or email insurance@mcdonaghs.co.uk