Raising a glass on St Patrick's Day!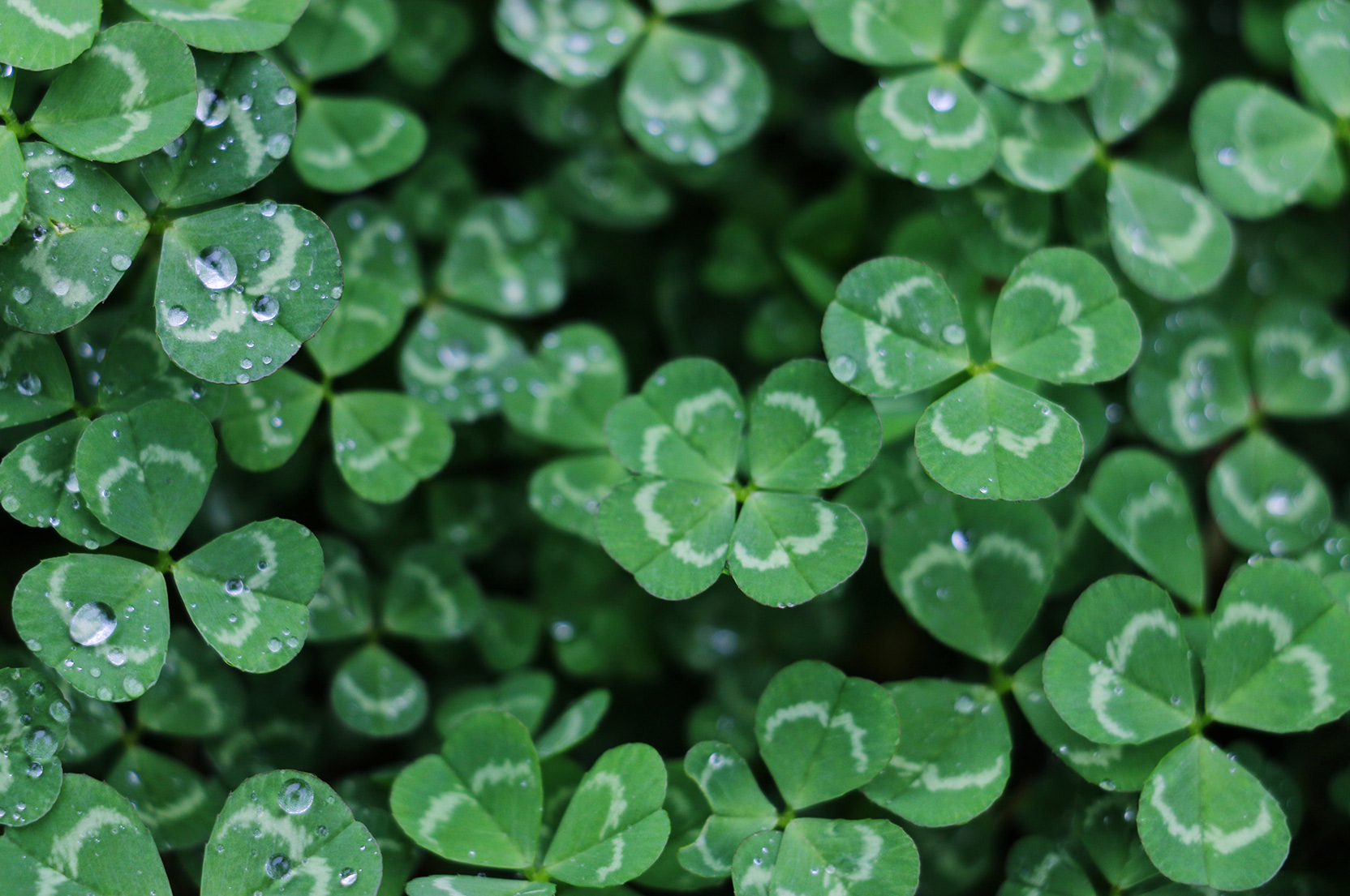 We'd like to wish all our clients a very happy St Patrick's Day from everyone at TMD.
It's a great shame we can't celebrate in our usual style due to the current lockdown restrictions, but we hope you're still able to raise a glass or two and enjoy the day as safely and joyfully as possible.
 
So, Happy St Patrick's Day from all of us at TMD. We might not be able to share a pint of the good stuff in public, but we'll most certainly be thinking of our friends, family and clients and raising a glass to you in private.
 
Here's to better times ahead in the not too distant future! With the vaccine rollout going on apace, outdoor social restrictions lifting at the end of March and shops opening after 12th April, there is most certainly light at the end of the tunnel.
 
All of which makes our St Patrick's Day celebrations so much more important this year. We're sure you'll join with us in agreeing it's been one tough year since we first went into lockdown, but there's plenty to look forward to as we start to look ahead. So, have a good one on the 17th! Cheers and here's to the good times!