Specialists in Bond placement and tough negotiators!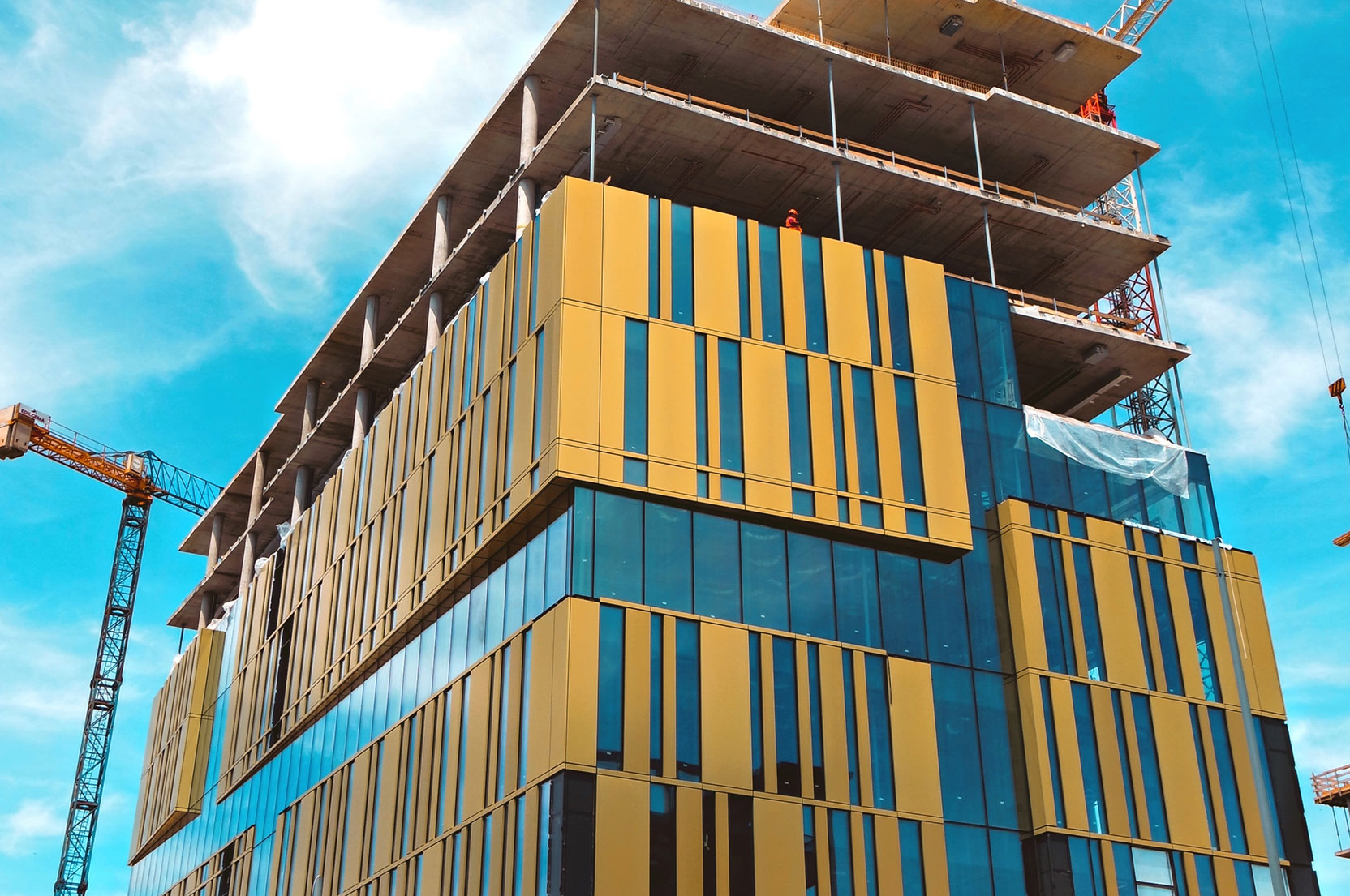 TMD are experienced intermediaries in the placement of all types of surety Bond within the UK, EU and global marketplaces, with a reputation for negotiating hard on cost and terms on behalf of clients, and enjoying long standing relationships with many specialist providers.
Surety Bonds form a written agreement, provided via a Bondsman or surety (generally an insurance company), guaranteeing that a contract will be performed and completed by the client and successfully delivered to a third party, known as the beneficiary or employer.
In the event that goods or services are not delivered in accordance with the terms of the contract and agreed timescale, Bonds ensure compensation will be provided and damages covered that are incurred by the beneficiary as a result of non-performance or insolvency - rather like an insurance policy that pays out if something goes wrong.
Designed to protect the interests of private owners and lenders, governments, tax payers and workers alike, Bonds are generally considered a much better option than a personal guarantee or cash cover, and no other risk management products offer such comprehensive protection.
Who needs a surety Bond?
Any party who commits to contractual negotiations may need a Bond. Typical sectors that benefit from surety Bonds include construction, property developers, engineering, importers, food & drink, outsourcing, waste, energy, manufacturing, retail, automotive and mining.
For example, a building contractor may need to provide a Bond to their employer, a manufacturer may need to provide a Bond to a purchaser for an advance payment, or an importer may need to provide a Bond to HMRC in order to defer payment of duties at the point of import. In other scenarios, a mining company may require a Restoration Bond or a waste company may be required by the Environment Agency to provide a Bond in accordance with their licensing permit.
Cost of the Bond
With many years' experience acting on behalf of clients and arranging Bonds via the Bondsman or surety, TMD has in-depth knowledge of the system and its requirements. Typical factors which determine the cost of the Bond include its value (often reduced in the 'making good of defect' period), the client's financial strength, the contract period, value of current Bonds and Bond wording.
The area of Bond wording is very important, particularly within the construction sector, and we will always ensure that the language is concise and clear, easy to understand and complies to guidelines issued by such bodies as the Institution of Civil Engineers (ICE) and the Association of British Insurers (ABI). We will also ensure there is room for negotiation with the beneficiary, if necessary, removing 'on demand' requirements.
Of course, clients can always ask their banks to provide a Bond, but this can impact cashflow and often incurs a charge or fees. The advantage of using a Bondsman is that a single fee is charged, which doesn't impact cash flow, and there is a reduced need for tangible security.
Types of Bond
We can provide both Contract and Commercial surety Bonds, including: Performance Bonds, Advance Payment Bonds, Retention Bonds, Bid Bonds, Highway Act Bonds, Environment Agency Bonds, Warrant & Maintenance, 'On Demand' Guarantees, Construction Guarantee Bonds, Maintenance Bonds, Section 38 & 104 Bonds, Duty Deferment Guarantees, National House Building Council (NHBC) Bonds, Deferred Payment Guarantees, Collateral Warranties, Credit Insurance,  Exit Bonds and more.
Working on your behalf
TMD is happy to handle all your Bond requirements, providing the highest levels of service. We can explain each step of the procedure and how to get the best from a Bondsman and how to present Bonds to your existing and prospective principals. It's an often misunderstood marketplace, but our expertise and experience ensures we have the strength and bargaining power to negotiate the keenest terms, stay abreast of changes and ensure the competitive practices of the open market work in your favour.
Specialist insurance
As a specialist insurance broker with particular expertise within the construction and associated industries, we can also arrange competitive quotes within such areas as Contract Works, Contractors All Risks, Combined Liability, Plant, Engineering, Latent Defects, Professional Indemnity, Motor Fleet, Property Portfolios, Property Owners Liability, Whole Project Cover and more.
To find out more and discuss your individual requirements, whether for Bonds or insurance, or both, please call us on: 01992 703 000 or email: insurance@mcdonaghs.co.uk