Thanks to two members of staff who've really gone the extra mile this month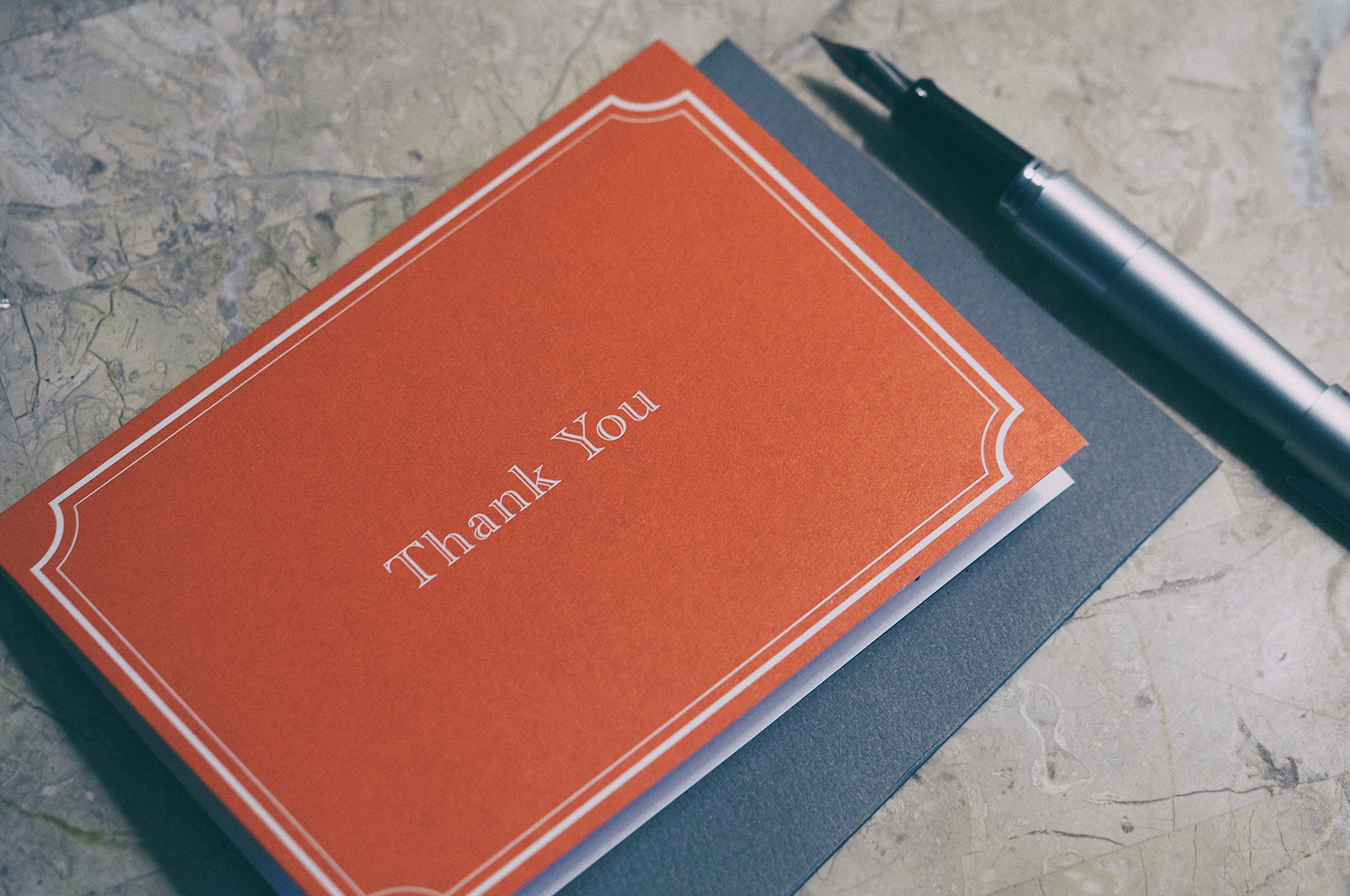 On behalf of everyone at TMD, we'd like to say a massive thank you to two members of staff who really have gone over and above their work remit in recent weeks, especially given the sometimes difficult lockdown conditions.
Motor Trade Account Handler, Stephen O'Donnell and Private Clients Account Handler, Beverley Jarvis have delivered an exemplary performance, supporting others within the business and demonstrating that not only are they good team players, but also highly motivated self-starters, who are determined to do their job to the best of their ability.
 
Their hard work has not gone unnoticed and for this reason, we'd like to give them a special mention. Where customers are concerned, they are professional, friendly and 100% reliable and where the rest of the team is concerned, they are dependable, trustworthy and a pleasure to work with.
 
Stephen and Beverley's work ethic and customer-centric approach demonstrates what makes TMD different in terms of attention to detail, commitment and dedication, and highlights why our customers keep coming back to us year after year. We always put customers at the heart of everything we do, consistently going the extra mile to deliver a level of service that consistently surpasses expectations and offering the reassurance they are in the best possible hands. Thanks, Stephen and Beverley, for your efficiency and competence, and always having a smile on your face. Keep up the good work!