TMD celebrates 50 years in business!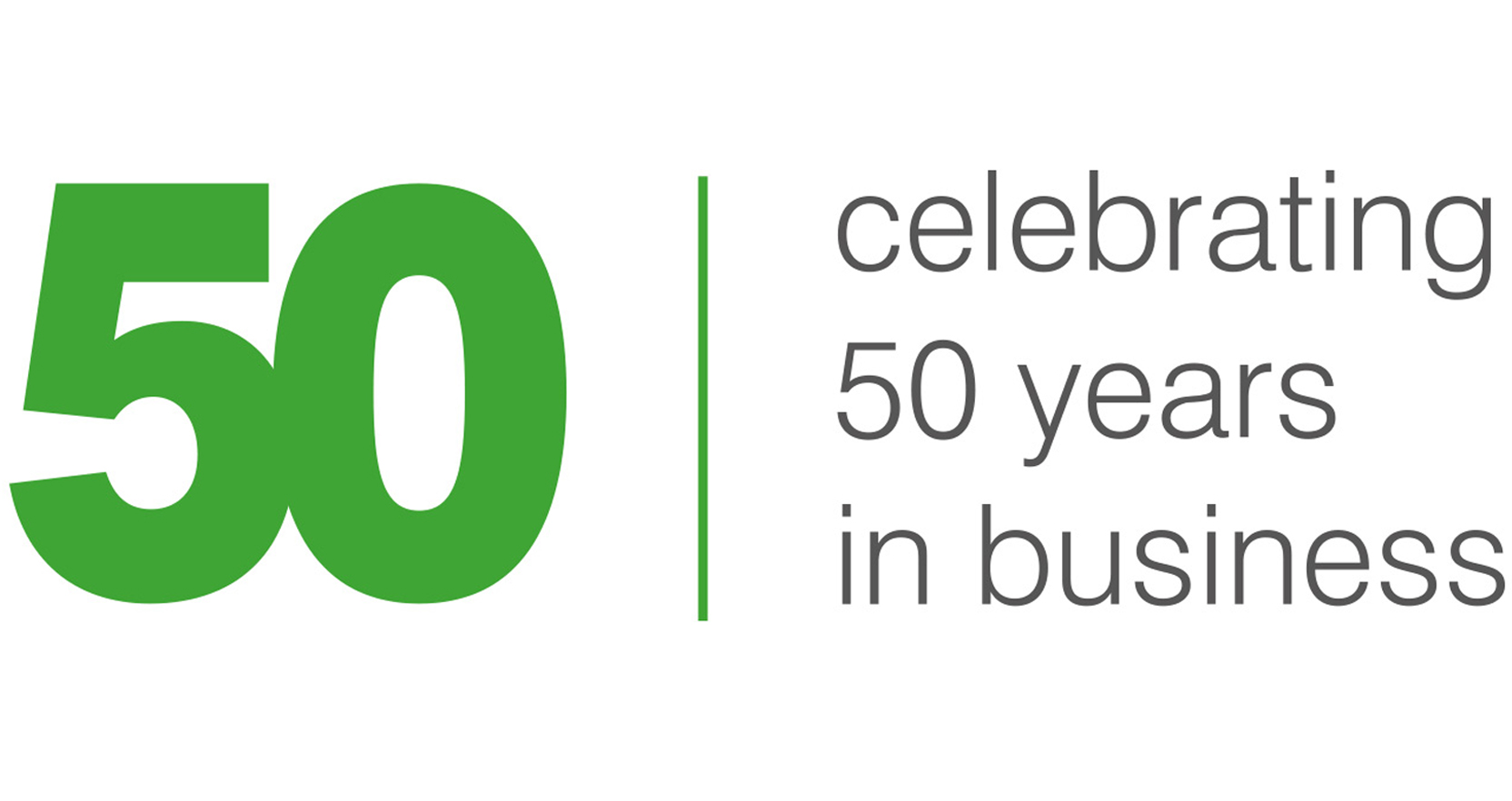 1971 was a momentous year for TMD. It was the year we first opened our doors, which means we're now celebrating an incredible 50 years in business!
We've grown and expanded from those early days as a small, independent insurance broker. Currently based in North London, we still offer a friendly, local service, but now we're one of the largest independent brokers in the country, with particular expertise in the construction industry and an extensive customer base that includes businesses across all sectors and private clients.
 
Thanks to our dedicated staff, many of whom have been with us since the early days, and our commitment to providing a value-added service, backed by years of experience, we've consistently built our business, always putting our customers first and establishing long term relationships. In fact, the majority of our new business is word of mouth and, testament to the service we provide - over 96% of clients choose to renew their insurances with us every year.
 
Over the years, we've moved with the times, embracing the digital revolution as well as keeping abreast of change and adapting to fast-moving change within the insurance industry. We've consistently recognised the importance of customer satisfaction and pride ourselves on providing good old-fashioned customer service.
 
Basically, we're a tightly-knit group of insurance professionals who love what we do, know our clients inside out, and always work from the same page. We consistently aim to deliver over and above, striving for complete customer satisfaction and offering time-honoured advice, alongside competitive cover and prices.
 
As Willis Towers Watson Networks members, we have access to leading insurers, niche providers, enhanced policy wordings and services. It's a unique partnership that provides us with a global network of resources while still providing a personal approach to customers' needs.
 
Managing Director, Sean McDonagh, says: "We are very proud to have reached our 50th anniversary and it's testament to the ability of our staff and the loyalty of our customers that we can celebrate fifty years in the business. We've stayed the pace thanks to our industry knowledge, ability to move with the times and customers recommending our friendly, personal service, securing our place in a highly competitive market and increasingly complex industry."
 
With 2021 representing a real milestone in TMD's history, the management would like to say a huge thank you to everyone - to our clients for their ongoing loyalty and business and to the team for their continuing dedication, attention to detail, professionalism and enthusiasm, especially during the last, tough 18 months. We couldn't have done it without you; our 50th anniversary is all down to you!