TMD's Darren Gowers Raising Money for Cancer Research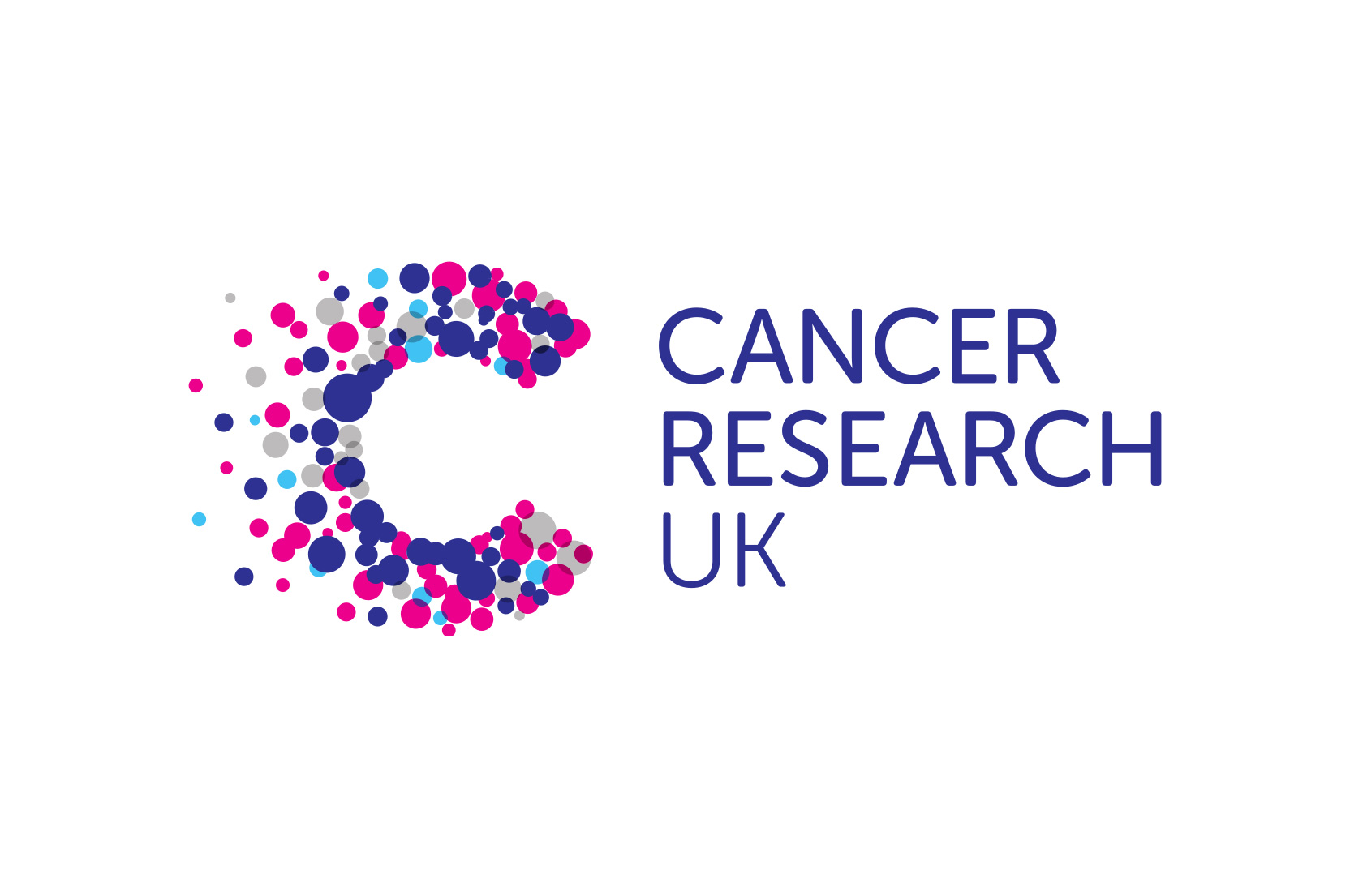 On behalf of everyone at TMD, we'd like to congratulate Darren Gowers, who will be riding 300 miles on his bike to help raise money for Cancer Research UK.
Motor Trade Manager, Darren Gowers has used lockdown to get back into cycling. Not only to keep fit and lose a few pounds but to raise money for charity – this September.

His choice in Cancer Research UK stems from the effect the cruel disease has had on his own family. He hopes to raise the money for life-saving research that will bring forward a day when all cancers are cured.

Since the 1st of September, Darren has ridden up 203 miles and is well on course to beat his 300 mile target.

If you would like to support Darren by making a donation, then please visit his fundraising page - click here.

'I wanted to say a big thank you to everyone who has been kind enough to sponsor me – it's much appreciated."

Darren Gowers.
Good Luck Darren and keep up the good work.