TMD supports The Insurance Charities 'Awareness Week'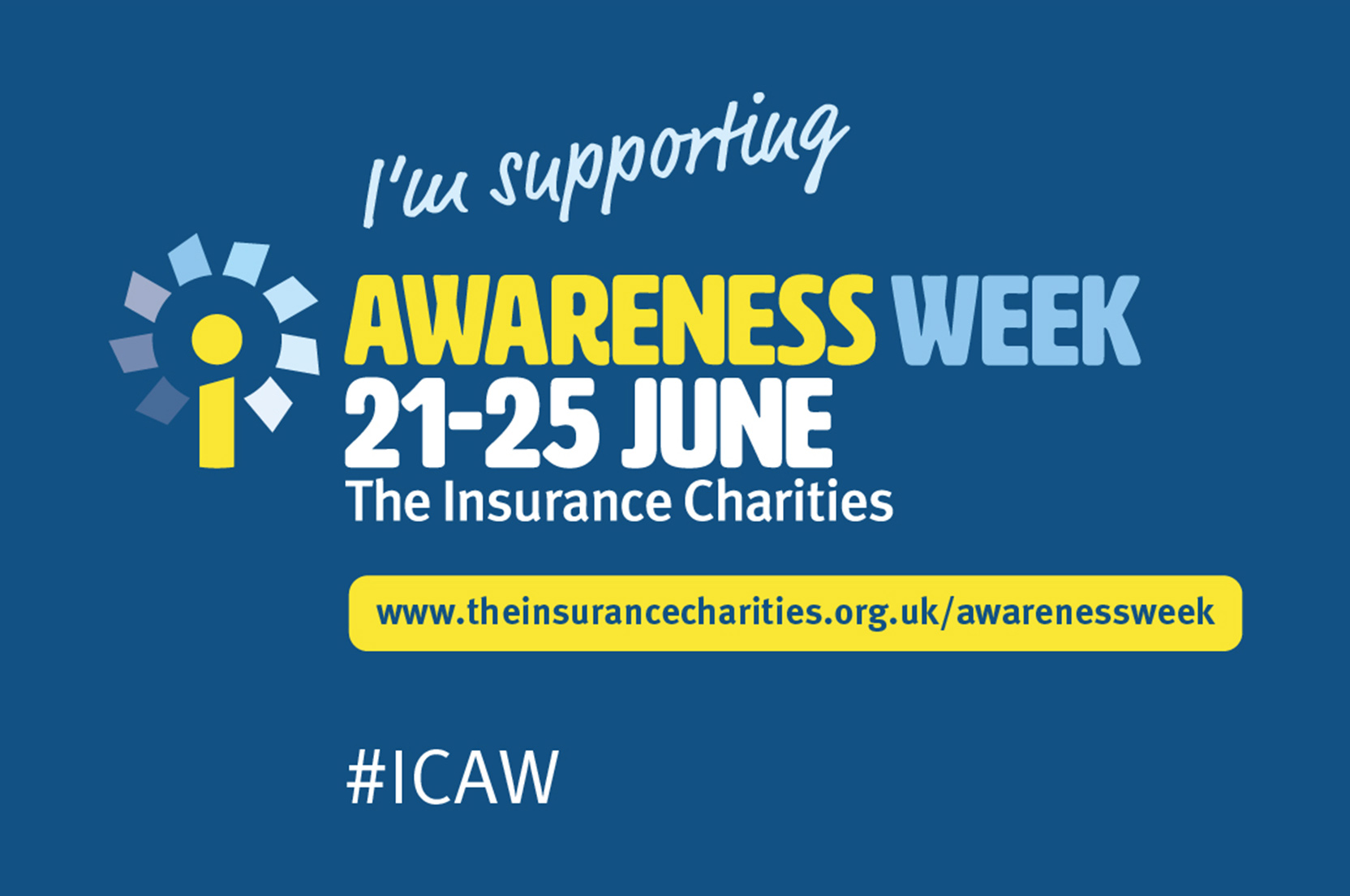 In the last twelve months, we've all seen how unexpected events can turn lives upside down, leaving many people struggling financially. The Insurance Charities annual national awareness campaign aims to boost the charity's profile among the insurance community and ensure that no-one in need of help misses out.
Once again, TMD is supporting the Insurance Charities and the important work they do, positively impacting those within the insurance industry in such areas as financial, emotional and physical wellbeing.  
 
This year, the focus of the campaign is wellbeing, and throughout the week, The Insurance Charities will be highlighting just how their support enhances wellbeing among those in the industry. Given the turbulent year we've all experienced, the charity wants to make this year's campaign their biggest yet, by focusing on the huge impact that unforeseen events can have on jobs, health and finances.
 
As a firm supporter of the Insurance Charities 'Awareness Week', which takes place from 21st to 25th June, TMD is firmly committed to supporting the wellbeing of our staff. This we do by providing a caring and friendly working environment, in which every member of staff is valued and included.
 
Things are most definitely looking more positive now, but it's likely that businesses and families will be feeling the effects of the last year for some time to come. The Insurance Charities 'Awareness Week' enables us to show that we are committed to staff wellbeing and actively playing a role to sustain and support positive mental health.
 
For further information on The Insurance Charities and their Awareness Week, please click here.